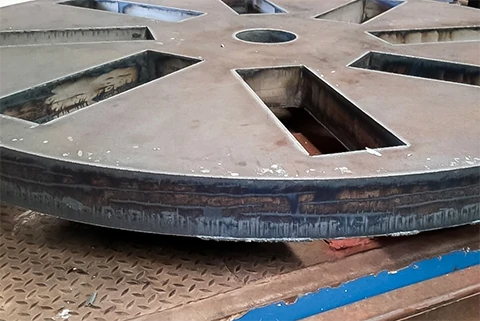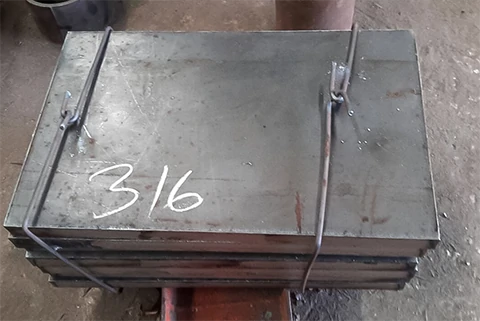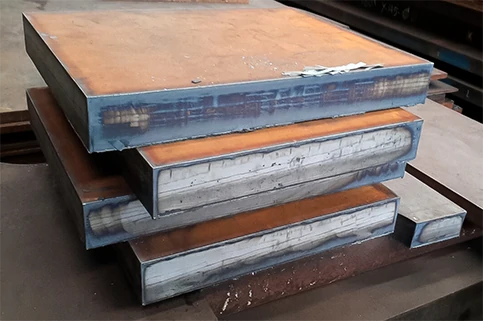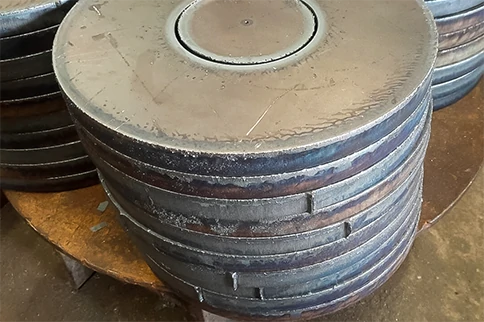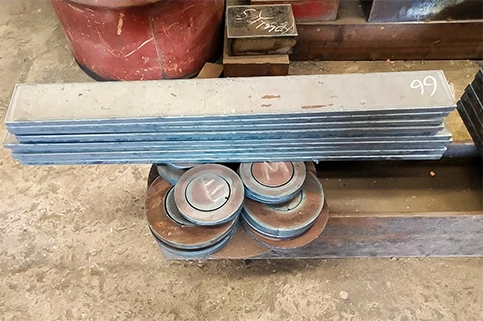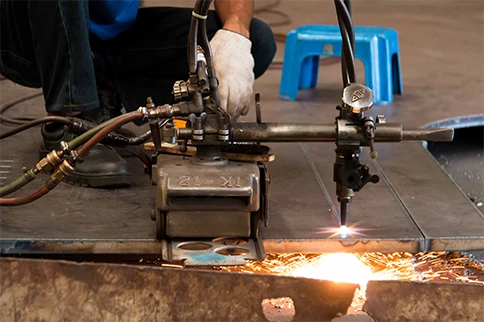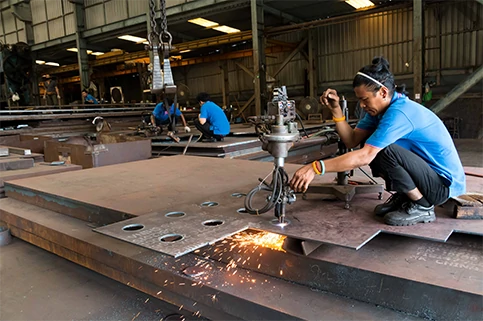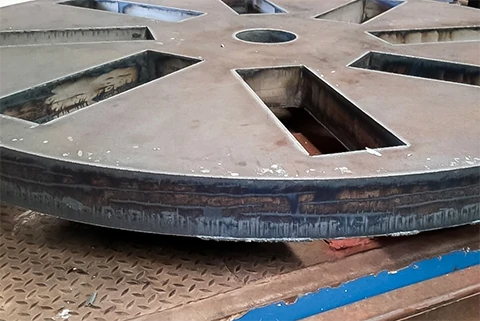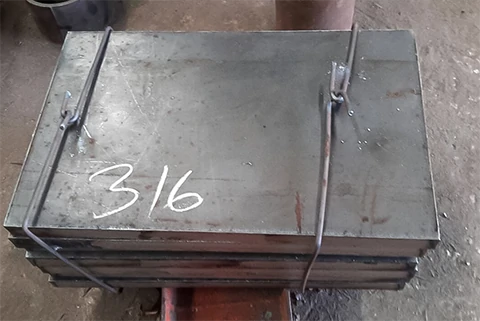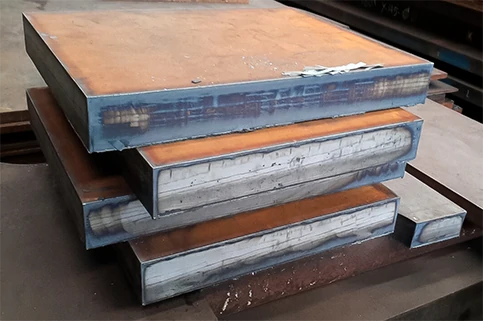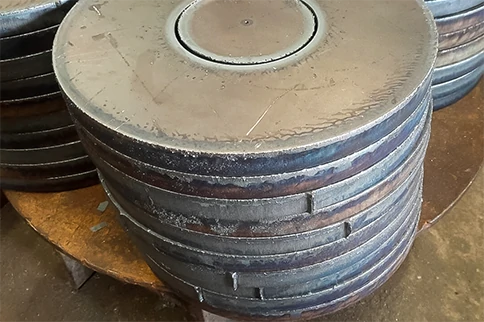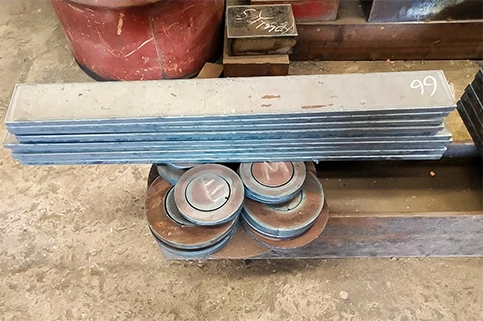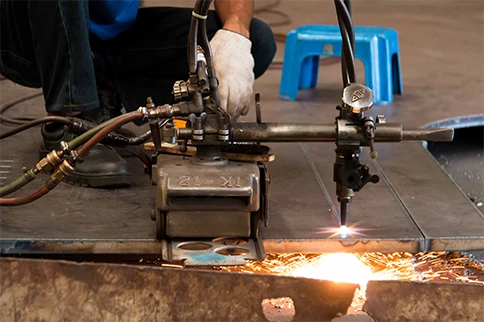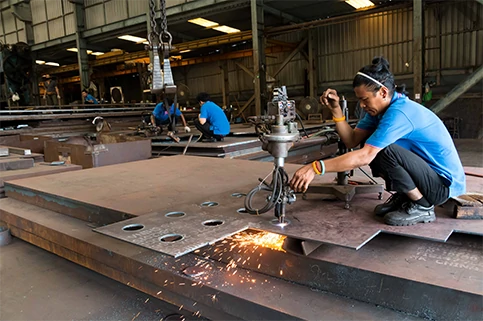 Our Service
We take pride in our ability to deliver high-quality steel cutting solutions tailored to your unique requirements. Whether you need thick steel sheets or structural steel cut to precise sizes, our experienced team is here to exceed your expectations. Discover how our fast and reliable services can benefit your projects today!
Precision Cutting: With state-of-the-art equipment and skilled professionals, we provide accurate and clean cuts on thick steel sheets and structural steel. No matter the complexity or volume of your cutting needs, we ensure every piece meets your specifications with unmatched precision.
Fast Delivery: Time is of the essence, and we understand the urgency of your projects. That's why we guarantee fast delivery within 3 days of your order placement. Count on us to keep your project on schedule without compromising on the quality of our work.
Hassle-Free Exchanges and Returns: We value your satisfaction above all else. If, for any reason, the product doesn't match your requirements or specifications, we offer hassle-free exchanges or returns. Our customer-centric approach ensures you get exactly what you need, no questions asked.
Certified Steel Products: At SMK Steel, quality is our priority. Each steel sheet and structural steel piece comes with the necessary certifications, assuring you of its authenticity and adherence to industry standards. You can trust our products to meet your project's safety and quality requirements.
No Minimum Order: Whether you need a single piece or bulk quantities, there's no minimum order requirement. We cater to projects of all sizes, ensuring you receive the same level of professionalism and attention to detail, regardless of the order volume.
Flexible Cutting Services: We understand that project requirements may change over time. If you need to bring back steel that you've previously ordered from us, we provide the convenience of additional cuts without any extra charge. This flexibility ensures you have the right materials whenever you need them.
When it comes to precision steel cutting, SMK Steel your trusted partner. Our commitment to quality, fast turnaround times, and customer satisfaction sets us apart from the rest. Experience the convenience of reliable steel cutting services for your projects. Contact us today to discuss your needs and take advantage of our exceptional services.