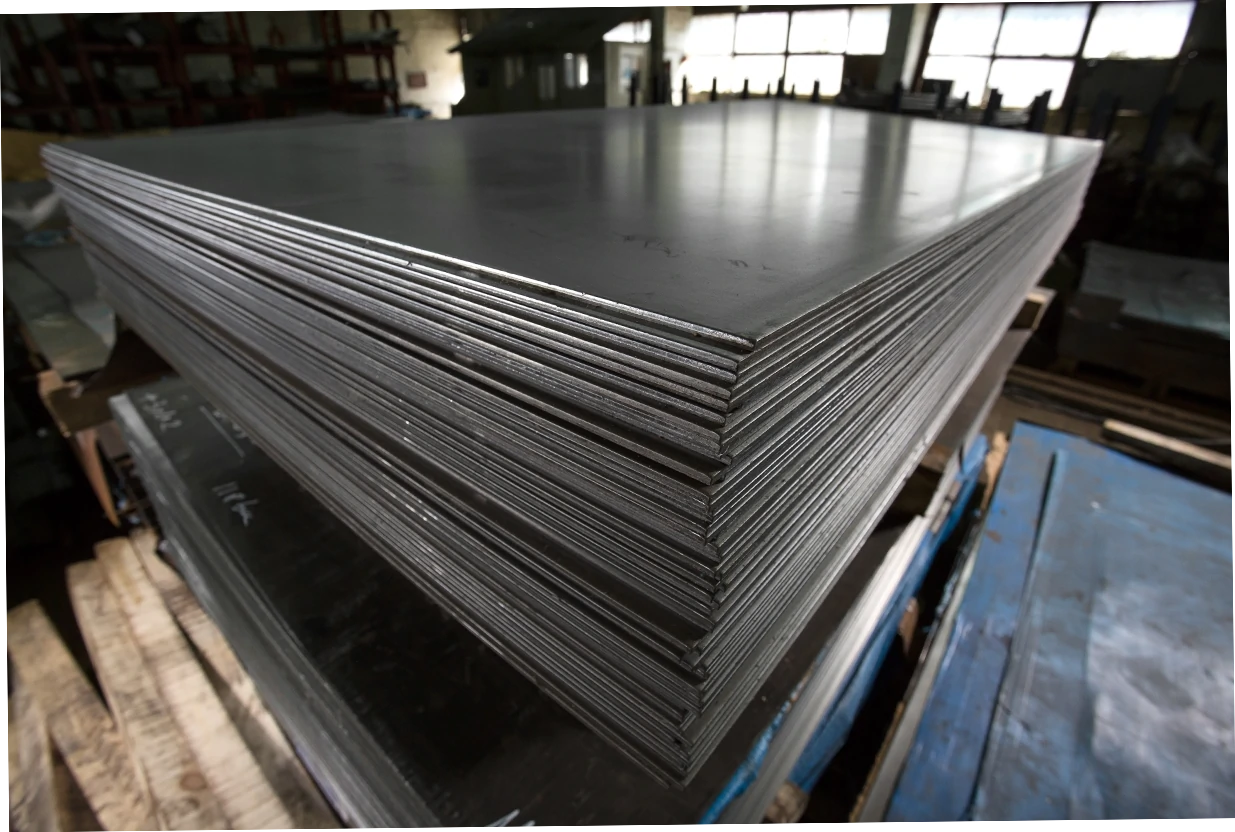 About Us
S.M.K. Steel Co., Ltd. has a rich history dating back to 1996 when it was founded by the visionary entrepreneur, Mr. Chai Karnsakultorn. The company's roots were established in steel trading and steel cutting under the name of S. Samakhki, located at Pak Soi Charoen Nakhon 70.
Over the past four decades, S.M.K. Steel Co., Ltd. has garnered extensive experience in the steel trading industry, with a special focus on thick steel plates. Through dedication and expertise, our company has emerged as a leading player in the steel trade, particularly in customizing thick steel sheets to meet our customers' unique requirements.
Our commitment to exceptional service and quality has earned us a reputation for being prompt and efficient in delivering the right steel solutions in any quantity needed. At S.M.K. Steel Co., Ltd., we take pride in fulfilling our customers' needs promptly and ensuring their satisfaction.
If you're looking for a reliable partner in the steel industry, trust S.M.K. Steel Co., Ltd. to deliver top-notch solutions tailored to your specific demands. Contact us now for all your steel trading and cutting needs.